Jazz
Jazz is a combination of steps that come from ballet, modern, contemporary and body language; It's the dance style you see in the Broadway musicals and in the cabaret. Do you dare to learn it?
Jazz is a type of dance that covers a wide range of styles. It employs multiple techniques such as classical ballet, contemporary dance and body language. In our classes we offer a varied range of Jazz styles:
Classical jazz (with movements of contraction and elongation, full of strength and lyrical sensuality, derived from the bodily sensations caused by blues music and contemporary jazz)

Modern Jazz (with rhythms of modern cuts using techniques of classical ballet and likewise complemented by styles of free expression and body aesthetics).

Musical Jazz (As its name indicates a style focused on musicals)
Street Jazz or funky Jazz (with aggressive and strong movements, with very sharp shots)
Jazz for kids 9 to 14 years
Classes are taught by Sara Torres. They can begin to learn the basics of modern jazz without having previous knowledge or with some notions received in dance initiation classes. In any case, the only difference between the two cases will be a slight entry barrier, which will be completely eliminated in a few classes. In any case, it is a style of jazz for children that is based on different styles of dance, from those who take their movements.
Children who decide on this style work especially in coordination and interpretation. But it will also provide a great level of musicality. As for the dance techniques used in modern jazz, the procedure of the techniques of corporal expression, but also of different styles of dance. Especially contemporary dance and classical ballet. The latter is one of the main reasons for what it is advisable for youngsters to practice with precocious dance notions.
Jazz for beginners
This class is ideal if what you are thinking is to exercise while you dance, listen to good music and have a great time!!
These classes are designed to learn or reinforce basic concepts, while you gain greater understanding of your body, breathing, balance, coordination, musicality and, of course, confidence. All these concepts are acquired by working on them through very varied techniques. Everything is starting !!
Intermediet/Advanced Jazz
These classes are aimed at people who already have intermediate or advanced knowledge of Jazz or who have technique and experience in other disciplines such as ballet.
In these classes you will get to know all the different styles that jazz encompasses and you will strengthen the technique in order to have more control of your body, so we will work on turns, jumps, combinations in the center and work on the ground.
Our classes are also designed for all those who want to dedicate professionally to dance, or who have to prepare auditions for professional dance schools. Many of our students have already entered! What are you waiting for?
In addition, MDS regularly organizes "master classes" and workshops with external teachers from prestigious schools and academies.
Funky Jazz
This discipline is considered the most commercial of urban dances. It is a dance style that mixes elements of hip hop and jazz, between the classic and the urban. The choreographies are made by force and precision in the movements. This style became popular thanks to the music videos of stars like Beyoncé, JLo or Bruno Mars.
Enjoy your funky jazz classes on Thursdays from 7:00 p.m. to 8:30 p.m.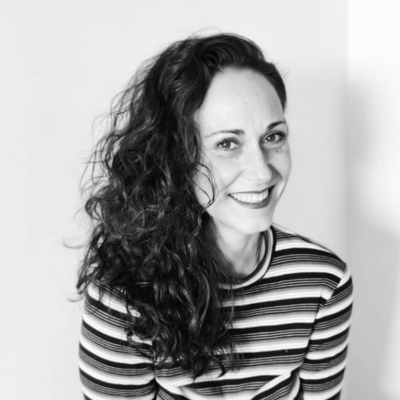 Fernanda Gimenes
Jazz & Latin Workout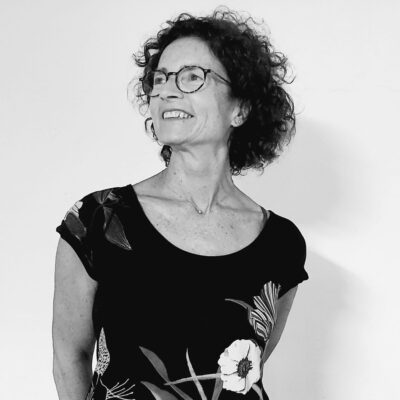 Caterina Chisesi
Ballet, Jazz & Ballet Workout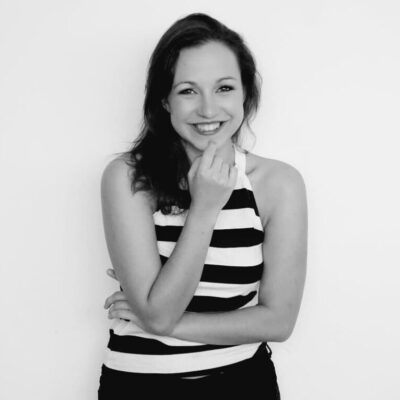 Sara Torres
Ballet, Jazz & Modern MIx
Timetable
There are several jazz classes for adults throughout the week, (also a class in the morning!) So we are sure you will find the one that best suits your needs. If you're interested, check out the timetable.