Marbella
Dance
School
Go ahead and discover the dance !! Come and discover MDS !!
Join the largest community of dancers in Marbella, make your passion dance and make it your lifestyle. You'll love it!
Choose
the
perfect
class
for
you
and
change
your
life
At Marbella Dance School, from Monday to Saturday, we have classes of different styles and different levels ... you just have to find yours. Come and meet us, the first class is FREE!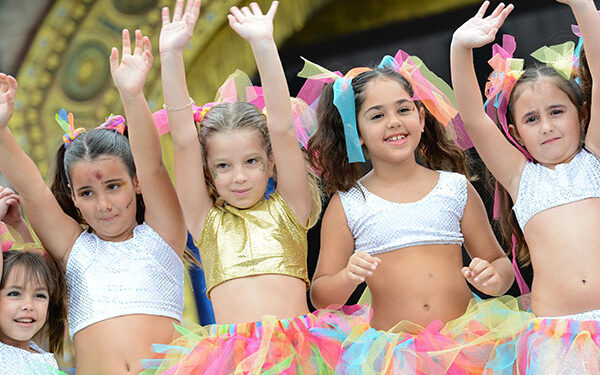 Modern mix
We have classes for children where we mix diferent modern dance styles like jazz, hiphop, funky, etc. Let's go!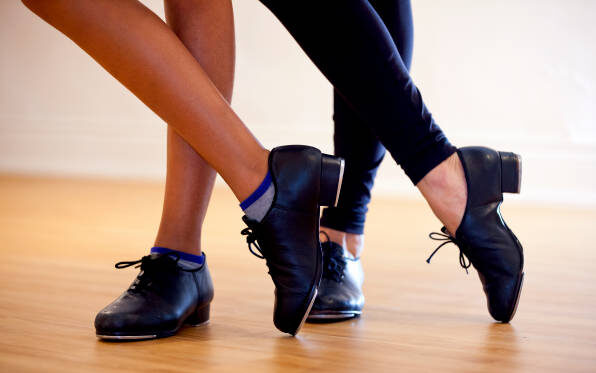 Tap / Claqué
We offer tap classes every Thursday friom 6 to 7 pm.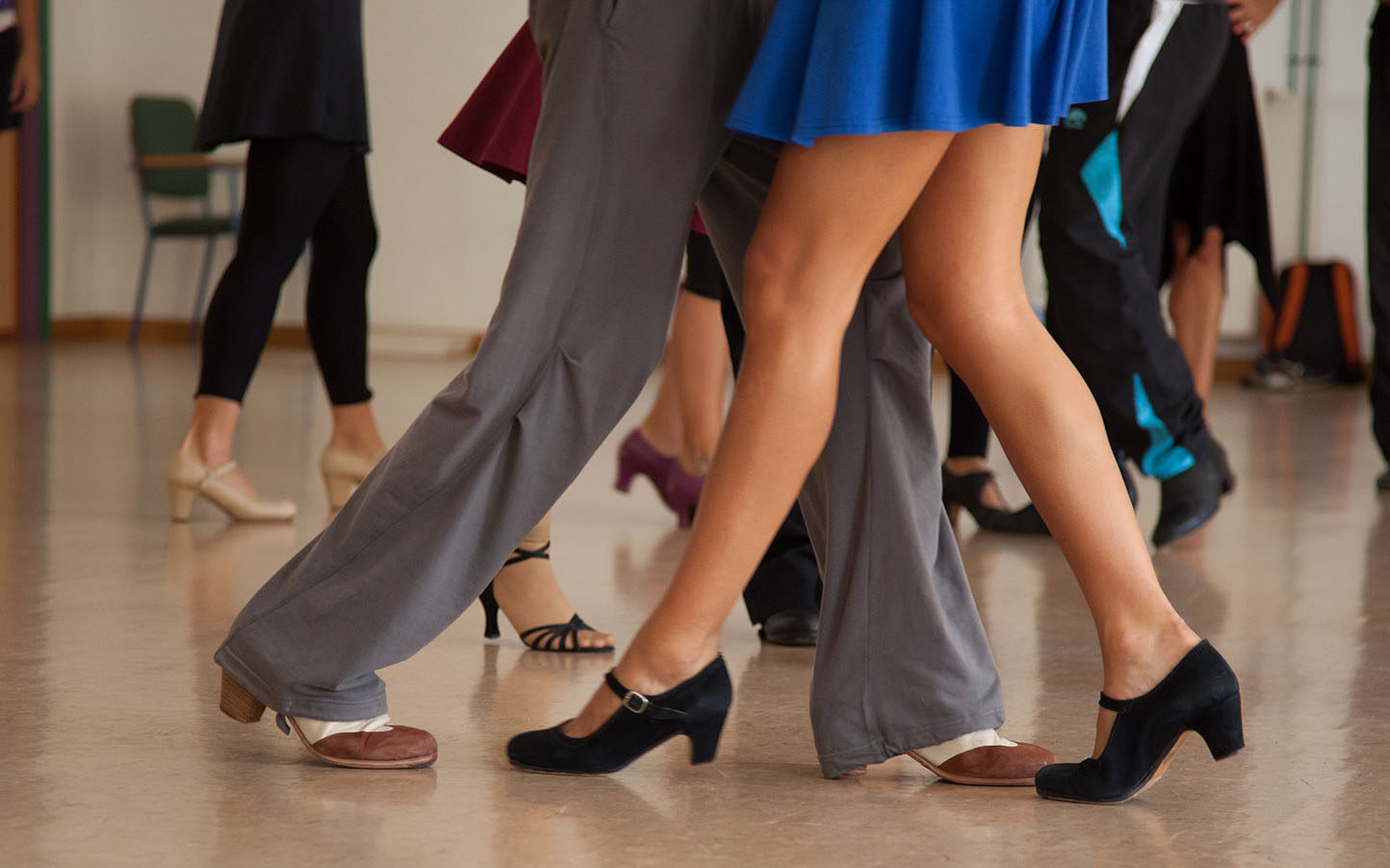 Salsa
We offer Salsa classes every Tuesday and Thursday from 8:30 p.m. to 10 p.m. You don't need a partner but feel free to try. We will wait for you.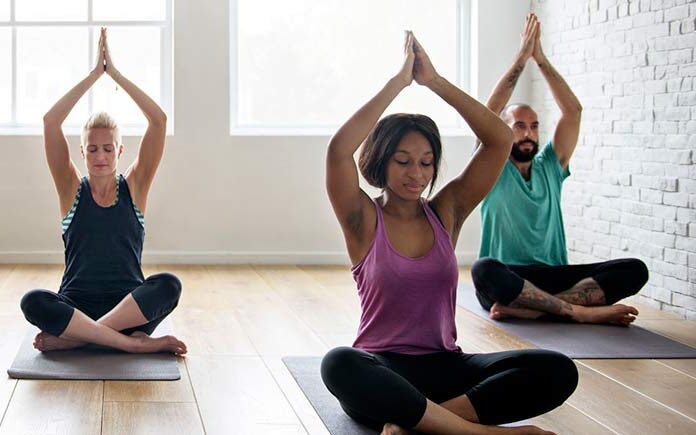 Yoga
We offer yoga clases every Monday and Wednesday. Chek out timetable.
Meet our
teachers
At Marbella Dance School the teachers are true passionate dancers and are completely dedicated to teaching. They all have extensive experience working as dancers and teachers.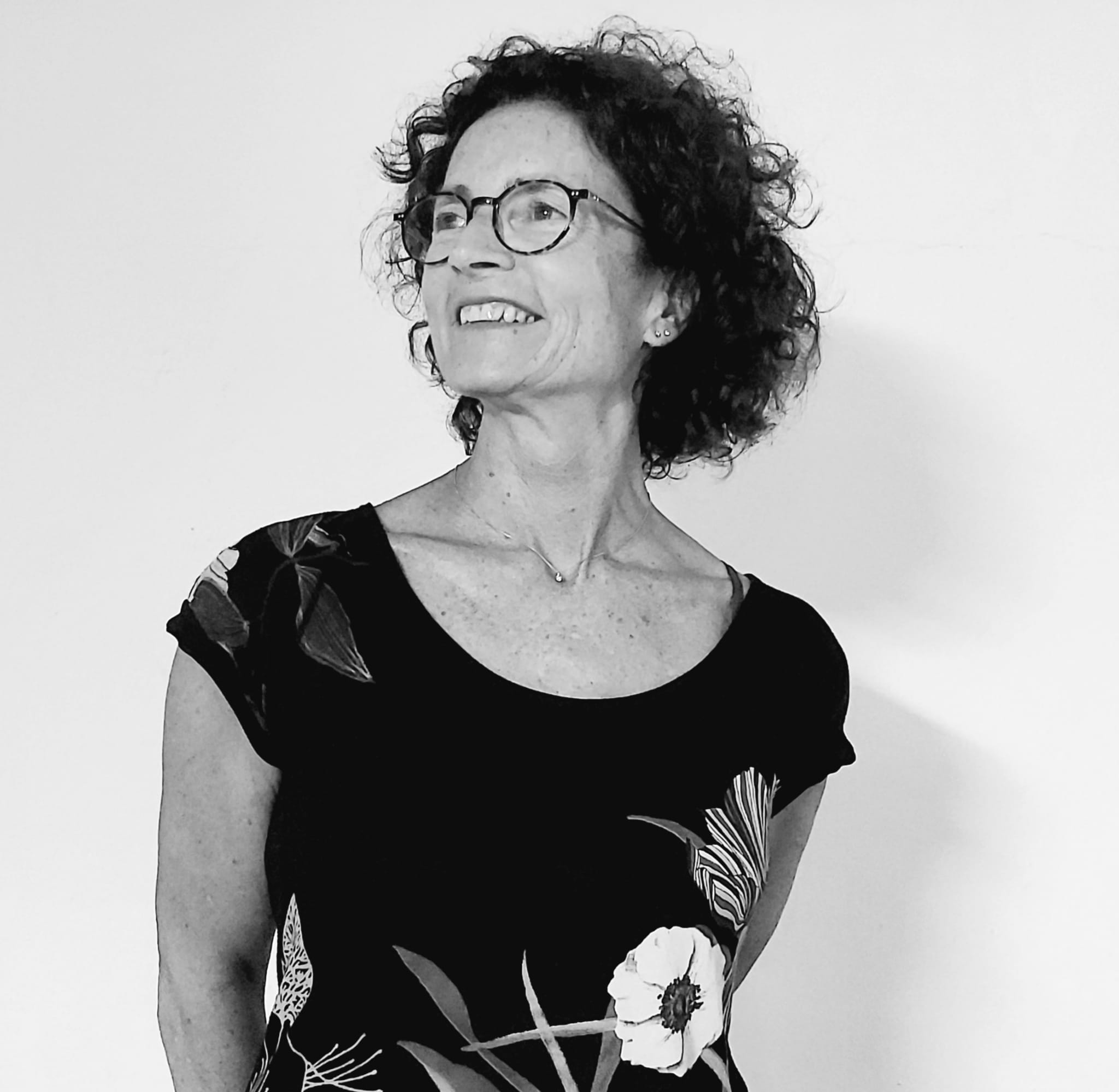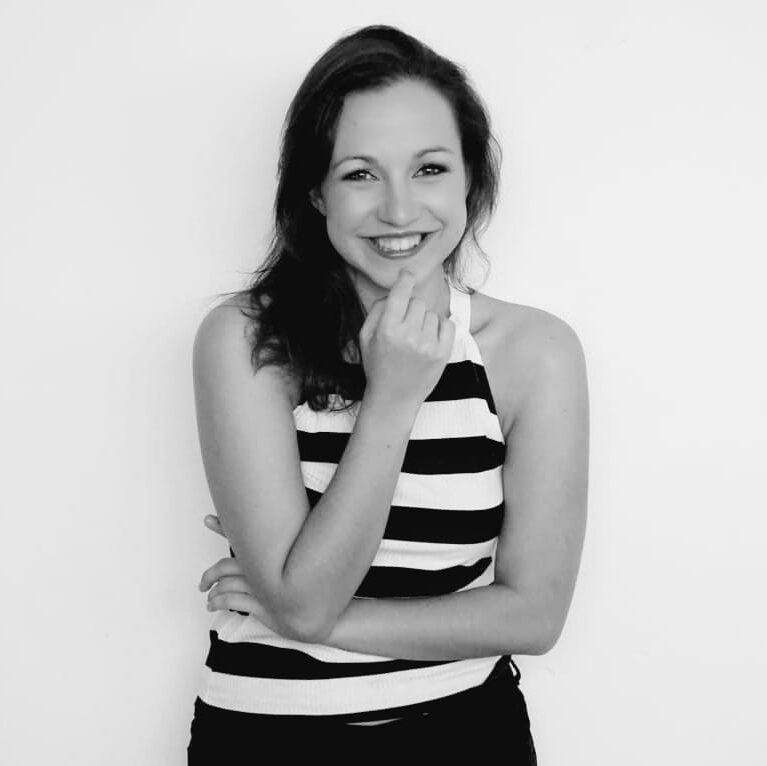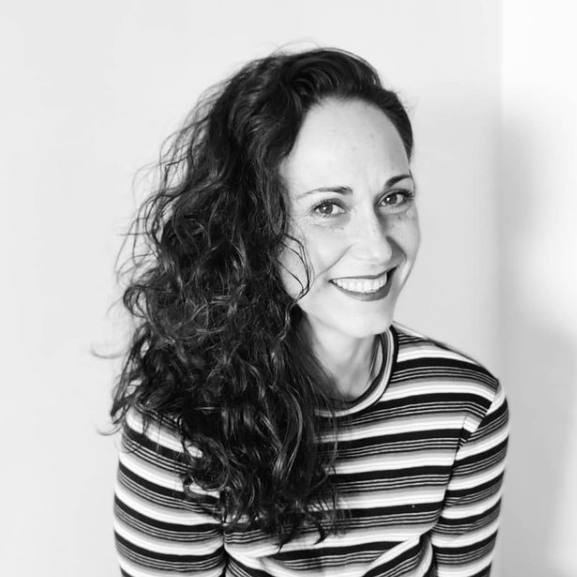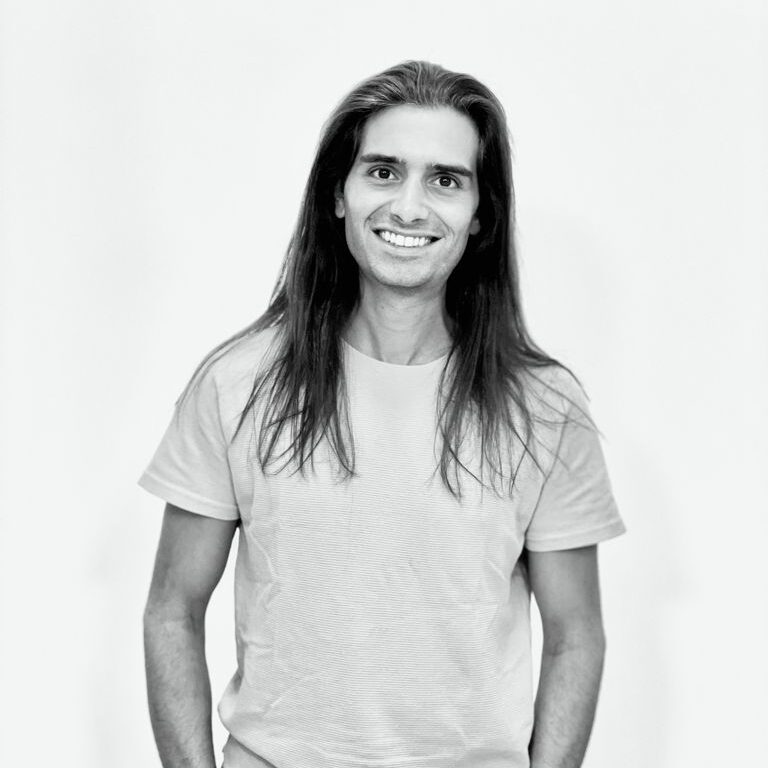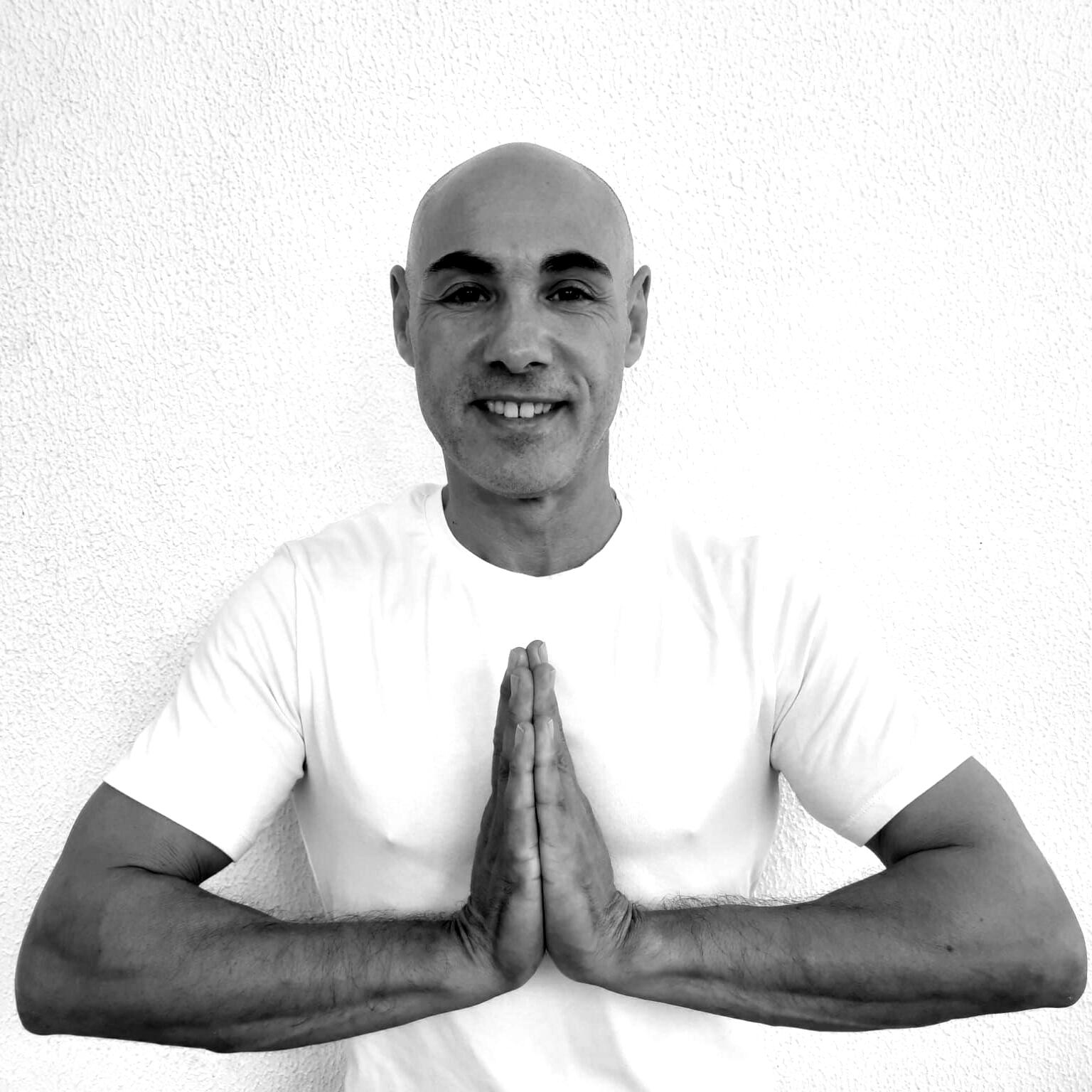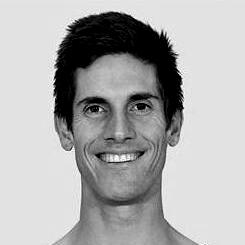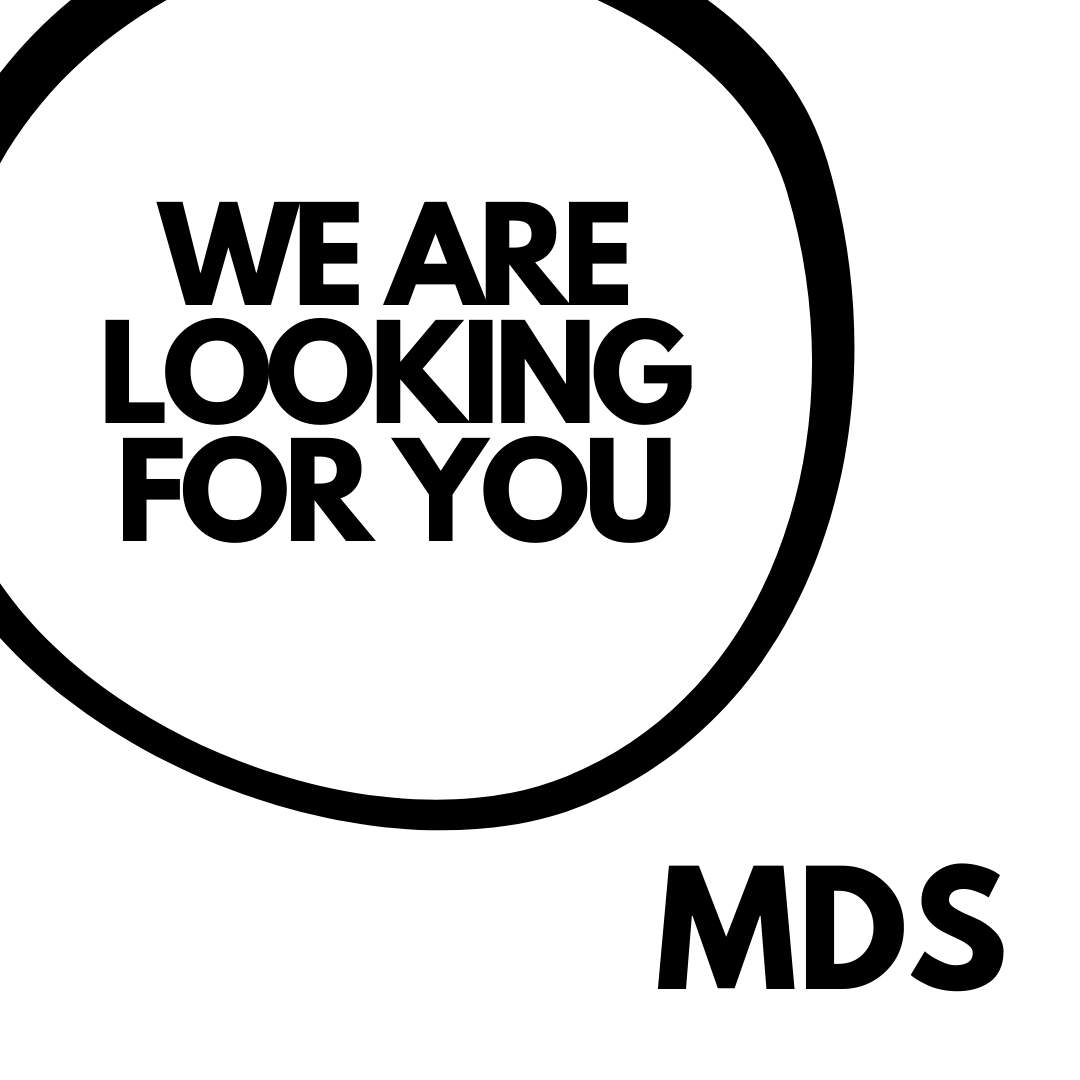 Follow
our
blog
and
don't
miss
the
news
Follow us to keep up with our schedule of shows, our workshops, our summer classes and news about the school. Did you know that MDS is a member of the International Dance Council?