Urban Dance
Urban dance is a style and a way of looking at life, a culture and a community and the teachers of MDS teach it and transmit everything with passion.
Urban dance is a group of dance styles of relative recent appearance, and which currently have a very large number of followers in the most important urban centers. Urban dance is characterized by their marked and energetic movements, alternated with other more discreet movements that require high technique.
They can be danced individually, or in groups, which can become numerous, giving rise to colorful and elaborate choreographies. Among the most popular types of urban dance there are hip hop, break dance (B-boying), Locking, Popping, New Style, Dancehall, House Dance and Waacking.
Modern Mix for little kids
Class focused  for the little ones 6 to  10 years old kids. We have created this class where we mix diferent modern dance styles like jazz, hiphop, funky, etc. Kids can dance  to the rhythm of their favorite songs and singers of the moment while they  learn different styles and techniques.
Hip Hop for kids
In the classes we teach at the school, a mixture of styles that allow the student to know a great variety of steps that, in the future, will help him create his own choreographies. Each chosen song tries to get the student to know more about his body so that he can internalize the movements of each of them and take it to his own land and find his own personal style.
The culture of hip hop emerged in the 70s in New York divided into three parts: dance, music and graffiti. Initially the dance has 3 main styles: popping, locking and break. These styles are currently included in the part called "old school" of hip hop because, like any dance, has evolved over the years.
Currently, and as a result of these fixed bases, they have been known more styles such as dancehall, house, voguing, new style and funky among others.
Femme Style
It is one of the many branches that emerge from hip hop but to which are added more feminine movements and with a more sensual attitude. It is a style in which you not only acquire knowledge of the dance itself, but also enhance your virtues, become more aware of your femininity and sensuality, work on your security and confidence and improve your physical condition and your self-esteem.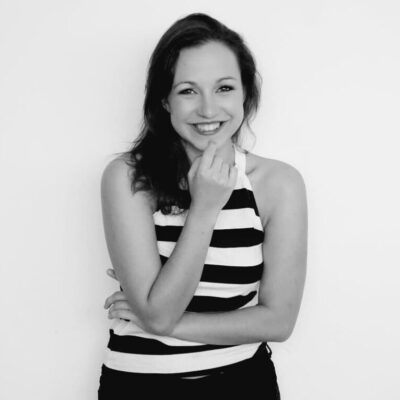 Timetable
There are several hip hop classes for adults and children throughout the week, from Monday to Friday, so we are sure you will find the one that best suits your needs. If you're interested, check out the timetable.