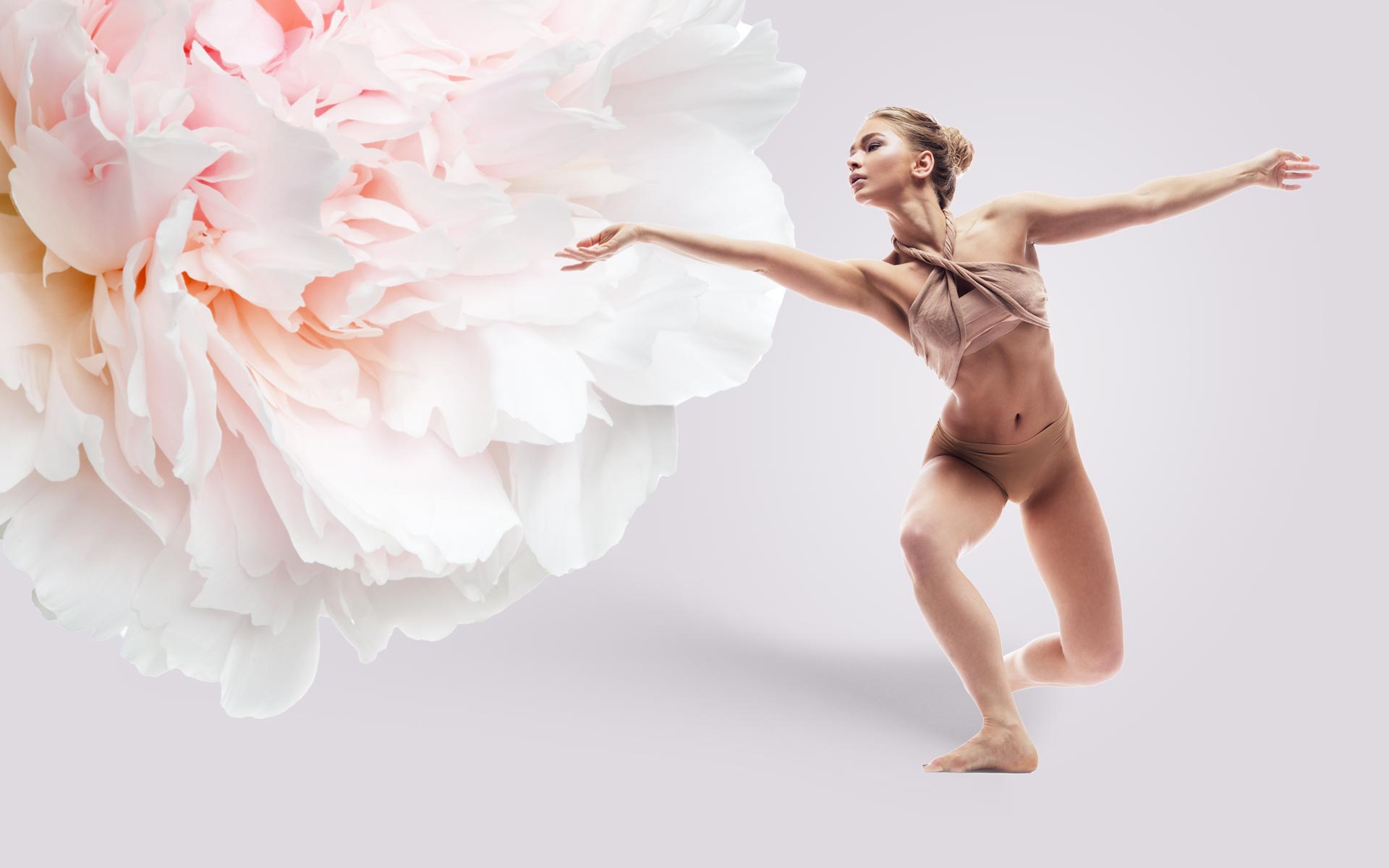 Las Cuatro Estaciones en el Teatro de Marbella
Marbella Dance School perform the Four Seasons in Marbella Theatre this year for their end of year show.
Wednesday 2nd July @ 21h00
Tickets on sale now at El Corte Ingles or at the Box office of Marbella Theatre.  Price 10€
Sorry, the comment form is closed at this time.