The teachers of Marbella Dance School are all great professionals who know how to get the best out of their dancers, teaching technique, expression, musical and corporal interpretation, presence on stage, and at the same time managing to maintain a fun atmosphere.
Professional

and

fun
As you can read from his biography, all the professors come from many years of experience and most of the academic training. This, together with its ability to create dynamic and fun classes, makes students learn to enjoy the dance in its entirety.
CATERINA CHISESI
Director, Ballet, Jazz and Ballet workout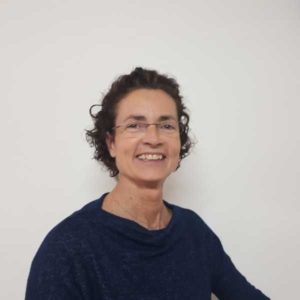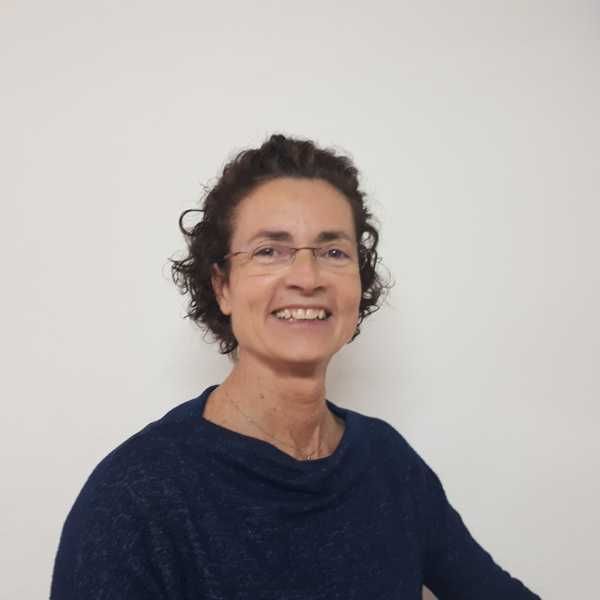 Born and raised in Zurich, Caterina began dancing classical dance at the age of four and with only ten years she entered the Zurich Opera School where she began her professional dance studies.
From there she went to the Opera of Rome, where she performed for ten years as a classical dancer. Later he returned to Switzerland and then took part in the musical 'Cats'.
Following this performance, Caterina began her career as a teacher in a school for dancers in Switzerland before taking her passion to Spain, and opening in 2007, in Marbella, her dance school, Marbella Dance School, which has not only the discipline of classical dance but with a wide variety of styles. In 2016 both Caterina and the school become part of the organization of the International Dance Council.
SARA TORRES
Ballet, Jazz & Moder mix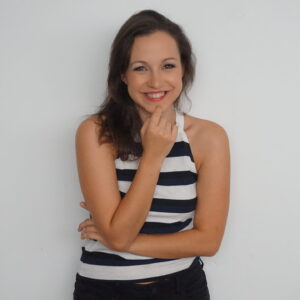 She started taking her first steps as a dancer since she was very young and since then she knew that she wanted to dedicate herself to this. He studied classical dance in the IDTA (International Dance Teachers' Association) in the specialty of Ballet and Theater.
After continued at Marbella Dance School under the tutelage of Caterina Chisesi. Where she obtained the title of Student Teacher being able to exercise as an official teacher of the Russian Ballet Association.
She has received numerous master-class and studied from numerous professionals such as Antonio Morales (Director of the Andalusian Ballet Association), Natalia Tapia, Angella DeMello, Sara Accetura, Vito Iiacobelis, Anthony Wright, etc. She has also completed the Martha Graham technique methodology course at the Superior Dance Conservatory of Malaga with Marnie Thomas.
In 2013 she began teaching classes for many classes and in 2014 she joined the Marbella Dance School staff as a ballet teacher for the youngest of the school.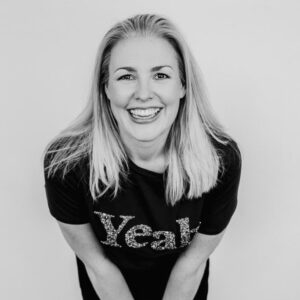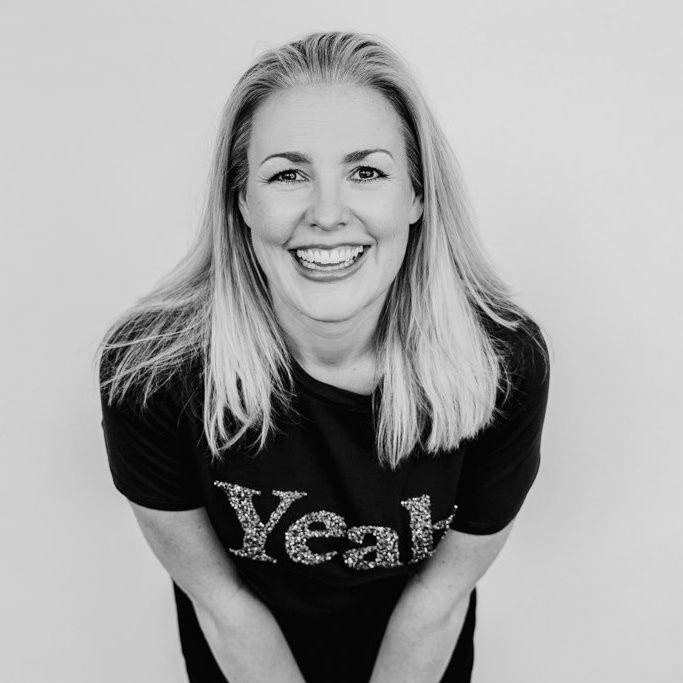 Lucy has more than 20 years of experience as a dancer and dance teacher. He studied Theater Dance (stage dancing) at the London Studio Center where he graduated in July 2000 with a university graduate of the same.
In the last year he had specialized in contemporary dance and was part of the Intoto company under the artistic direction of Sally Owen and Sue Booker in which he had the opportunity to dance choreographies composed by Rafael Bonachela and Michael Popper among others.
Immediately after graduating Lucy entered the DansConnect company where she worked with choreographers such as Kenneth Tharp and Banksy and also gave dance workshops to more than 1,500 children in the South East of England.
She came to Spain in 2001 and has taught here in several academies along the coast, has been a choreographer for Eurodisney and television commercials and co-directed an academy in Fuengirola for 4 years.
Lucy has been teaching at Marbella Dance School since September 2013 and she loves it!