Ballet
Ballet is not just technique, balance and strength; it is effort, dedication and discipline, it is the basis of almost all styles. If you want to turn the ballet into your lifestyle … you are in the right place.
The ballet classes are taught by Caterina Chisesi and Sara Torres. We have numerous levels so you can make the most of it, we have Baby Ballet, Pre-Ballet and 5 different levels of ballet for children, in addition to beginner, intermediate and advanced levels for adults.
The classes of the children are not only divided according to age, but the levels are specially designed based on the level of knowledge they have. Our teachers will advise you and decide what is the best level for you or your child.
Baby Ballet y Pre-Ballet
The Baby Ballet and the Pre-Ballet is an initiation program to dance for children between 2 and 5 years old.
This consists in promoting the stimulation of motor processes and body harmonization in early childhood, since contact with dance contributes to a healthy and rewarding evolution of the different abilities.
It is a specific program designed for the treatment of children, since many of them come to their classes with diapers and do not know how to express themselves through dialogue, not only it introduces them in the full development of their psychomotor skills, but they do use of their creativity and sharpen their artistic perception and excellence thanks to the introduction of the rhythms of classical music and the initial notions of ballet through the game, improvisation and exercises assimilate with great ease. The child also learns to relate to other children and individuals.
Ballet for kids
These classes are exclusively designed and designed for children from 6 years and up, we have several levels depending on the age and progress of each one, thus being able to offer them a more personalized attention.
Ballet provides multiple benefits for children in both physical and mental development, since this dance requires great concentration for the mastery of the whole body, in addition to developing flexibility, coordination and rhythm without forgetting a subject as important as imagination and improvisation, where they will learn to express themselves through movement.
Through Ballet we also work on discipline and responsibility, punctuality and respect. They will learn to work in a team, motivation, perseverance and perseverance, ideal for their future life. The practice of ballet will teach the child the importance of the effort, which will be reflected in each presentation he makes. The ballet is an excellent tool to overcome shyness and establish new relationships.
At present, ballet has been diversified from the technique and ease when it comes to dancing, being these first the main tool with which a dancer is trained. The technique provides the basis of the dance so that with it the dancer is free to express what he likes.
We also have a study program for children led by the Russian Ballet Association.
Ballet for adults
For those who always dreamed of ballet, this is their ideal class, to learn and enjoy it. It is also ideal for those who want to be fit and perform at the same time an artistic, creative and stimulating activity.
These are classes for people who want the strength, grace and balance that ballet gives them without the stress of impossible expectations. Thus learning the positions and movements of the ballet through a traditional structured class, but above all fun. We have several levels available from the beginner level to the professional level.
"Ballet is a form of dance whose movements are based on total and absolute control of the body."
HERE ARE 20 (YES, 20!) REASONS WHY BALLET FOR ADULTS IS GOOD:
Improve flexibility
Tone your muscles
Improve muscle strength
Stretch your muscles
Improve stamina
Improve coordination
Improve your postures
Higher energy
Excellent for awareness and calm.
Improve concentration
Increase your metabolic rate.
Great for expressing yourself
Improve self-esteem
Improve balance
Helps with lymphatic drainage
It releases endorphins
Improve your breathing
Burn calories
Defend dementia
Keeps bones strong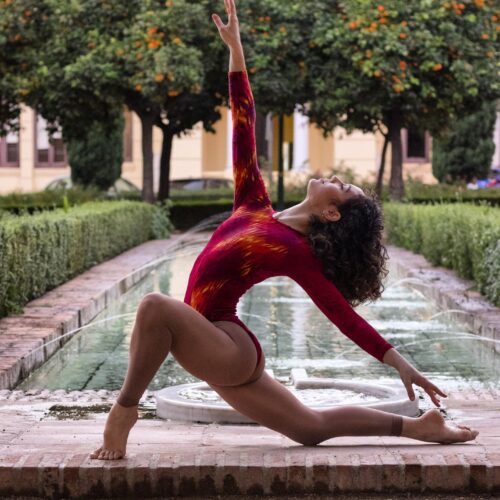 Ballet Workout
If you want to exercise in a fun way, if you love to dance and tone your body at the same time or if you just want to disconnect, this is your class, come and try it.
Progressing Ballet Technique
Progressing Ballet Technique (PBT) is an innovative body conditioning and strengthening program that has been designed to improve students' technique by focusing on training the muscle memory needed in each exercise of the different types of dance. It is a unique training system that uses specific exercises of ballet techniques to train the acquisition of skills in a gradual and progressive way from junior to advanced level. PBT helps teachers around the world prepare their students so they can become strong enough to achieve their personal best.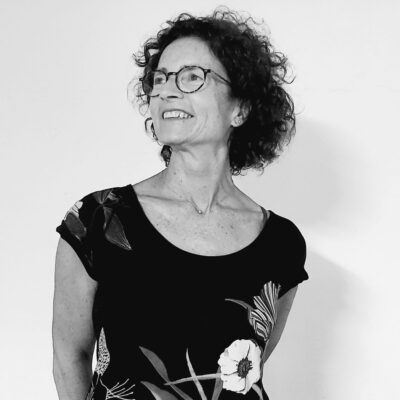 Caterina Chisesi
Ballet, Jazz & Ballet Workout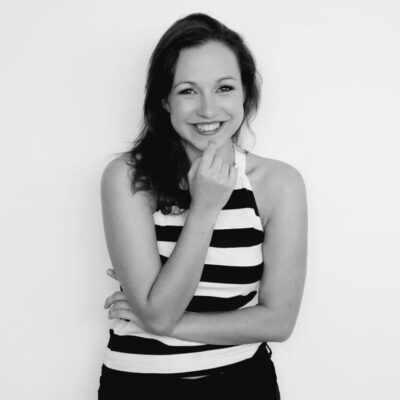 Sara Torres
Ballet , Jazz Modern MIx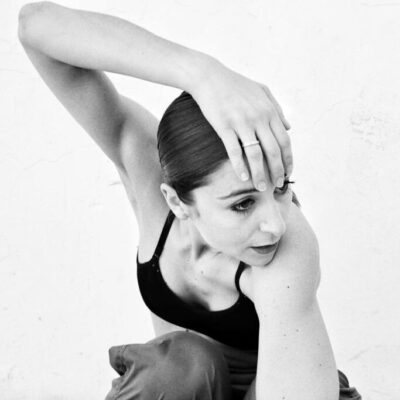 Marina Miguélez
Ballet & Contemporary
Timetable
There are several kinds of ballet for both adults and children, our offer is very varied, we have classes of all levels and ages, so we are sure you will find one that suits what you need. Check out the timetable and find yours !!!