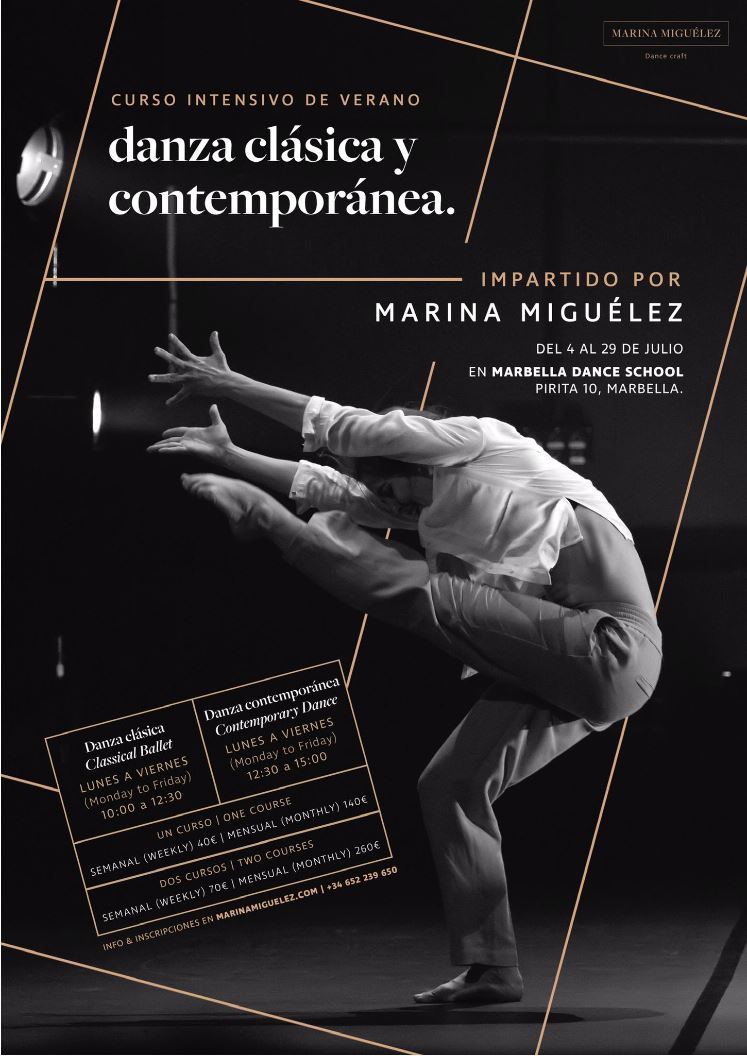 More information in www.marinamiguelez.com or in  +34 652 23 96 50.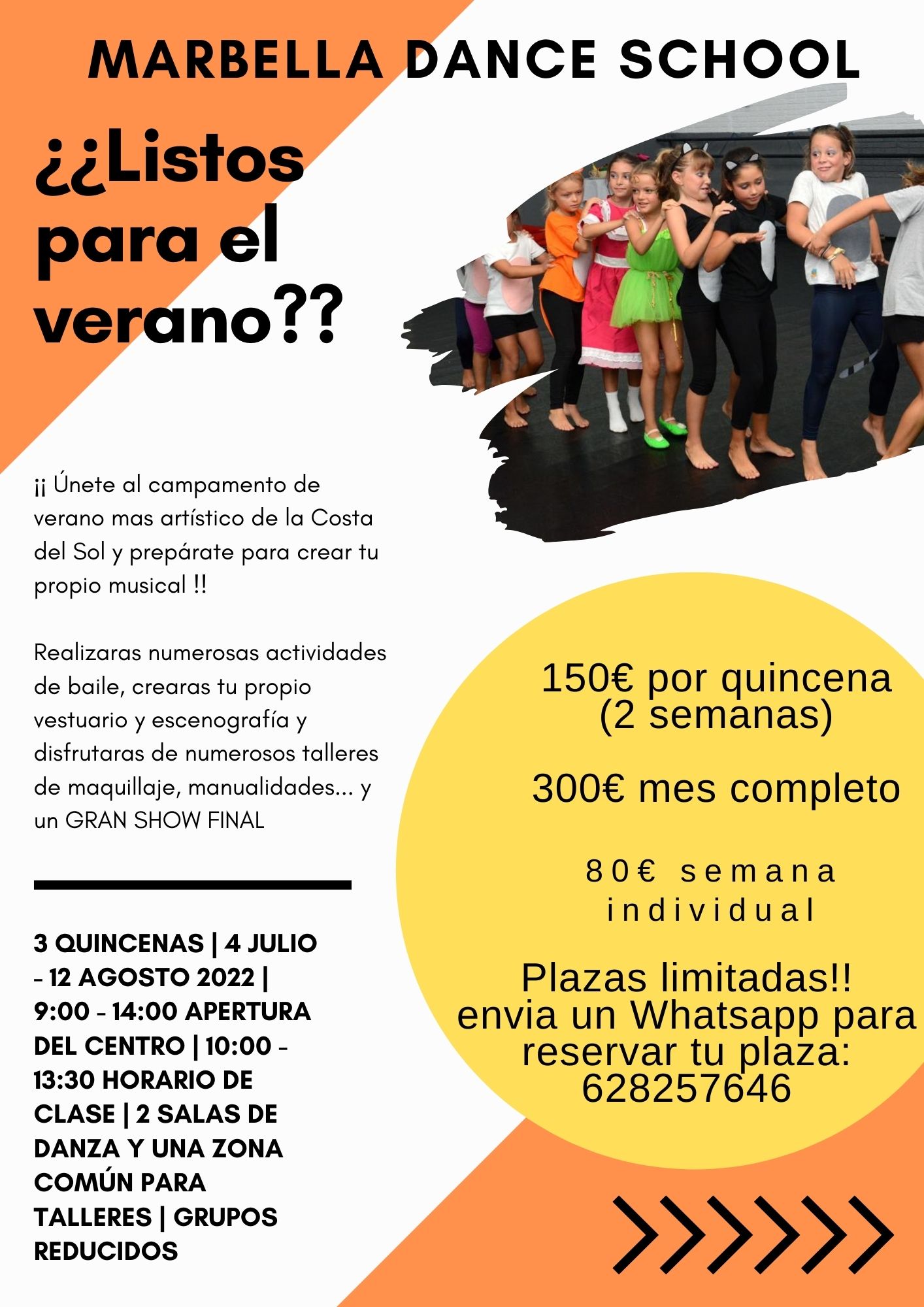 What is MDS summer camp 2022? The summer course is focused on mounting a small show at the end of every fortnight. For this, students will attend dance classes of different styles every day along with complementary activities of theater, costumes,
Q-motion Técnica Graham Danza Contemporánea Próximo 20 de Marzo Hora 10 - 14h Local Marbella Dance School No pierdas la oportunidad una vez más de disfrutar de tres grandes profesionales del mundo de la Danza Contemporánea. @karolinamarquezrivas @saracolomino @evasanchezmartz Además! Hoy es el último día para apuntarse con descuento ✨Además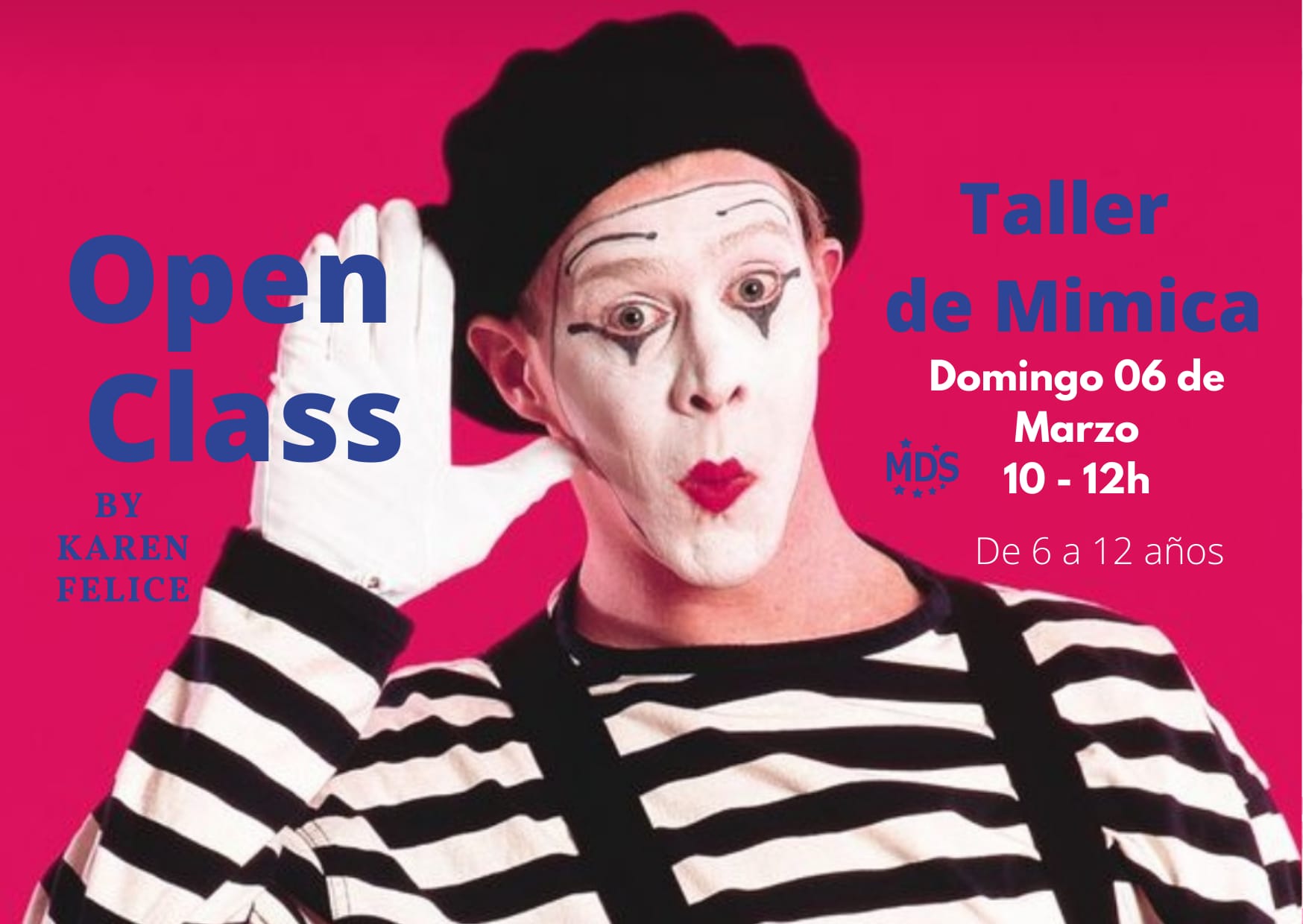 Arrancamos Marzo con una super OPEN CLASS!!! Taller de Mimica con Karen Felice !!! Este domingo día 06 de Marzo De 10 - 12h Local Marbella Dance School Edad de 6 a 12 años Contenido del Taller: - Breve historia de la Mimica. - Que es un Mimo? -
Open Class gratuita el día 19/02 de 11 - 14h. Horario de clases de 30 min: Workout - Jazz - Danza Contemporánea - Femme - Hip Hop - Yoga Inscripciones en la secretaría de la escuela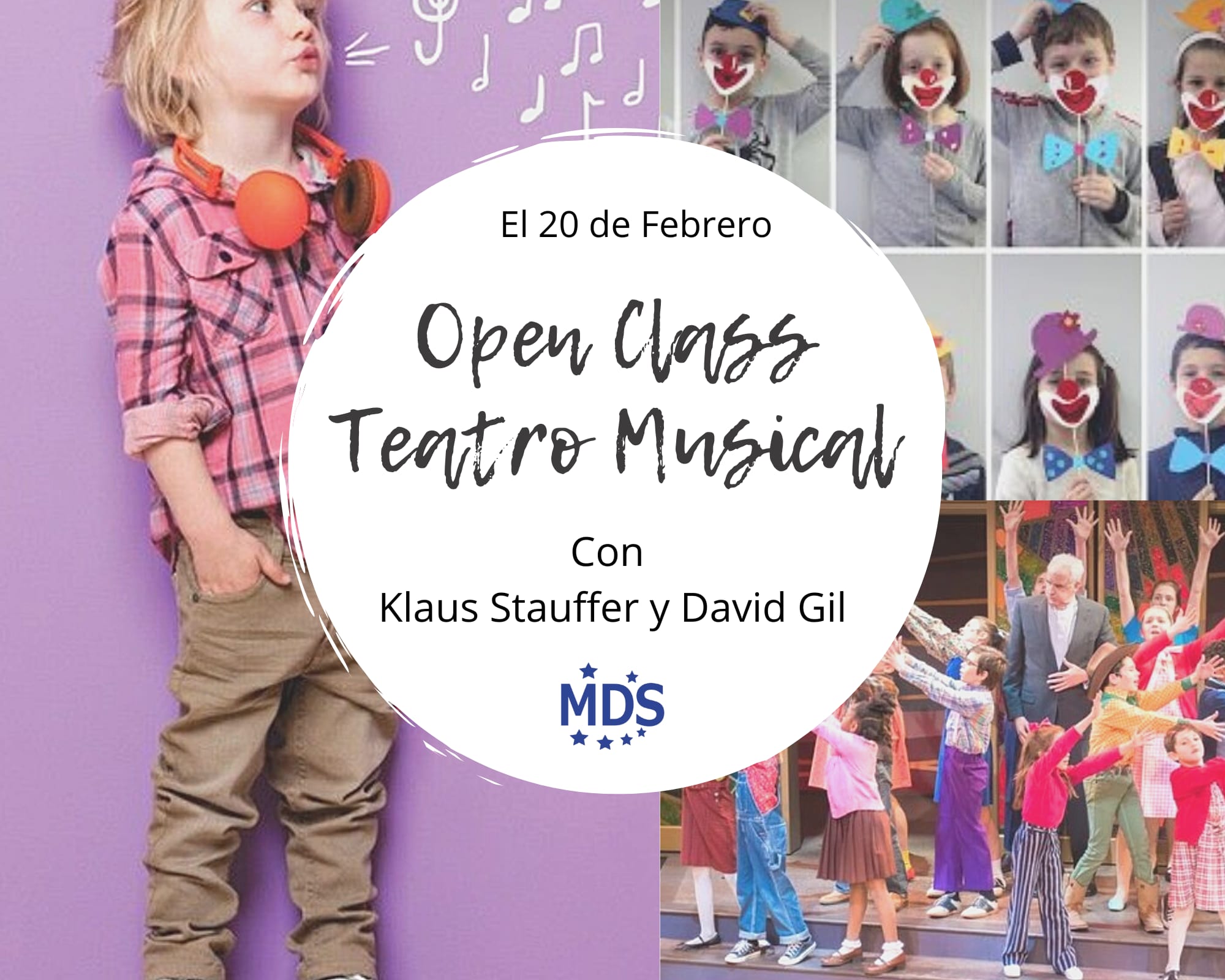 Free Open Class on Sunday 20 of February from 10.00 am - 2.00 pm With David Gil y Klauss Stauffer.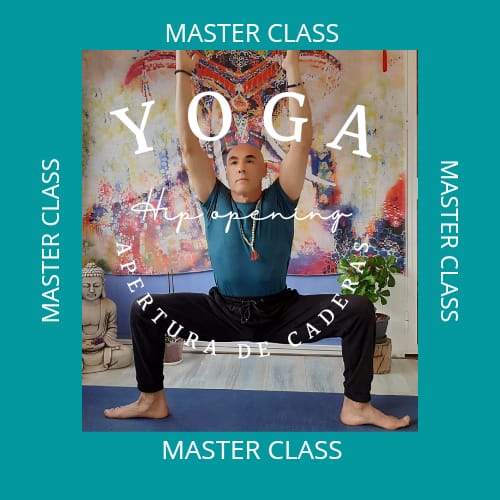 Sorry, this entry is only available in European Spanish.
This November MDS brings you an incredible Master Class, taught by Carolina Márquez, Rafael Molina and Laura Benítez. Body Condition, Graham Technique and Yoga for dancers. GRAHAM FOR EUROPE The Graham technique is one of the main methods in modern
[video width="1920" height="1080" mp4="http://marbelladanceschool.com/wp-content/uploads/2021/10/video.mp4"][/video] Aquí os dejamos un pequeño resumen de la magia que vivimos en el Workshop de Hiphop con Ana Ramírez que recibieron nuestras alumnas el domingo pasado. Felicidades chicas!!!