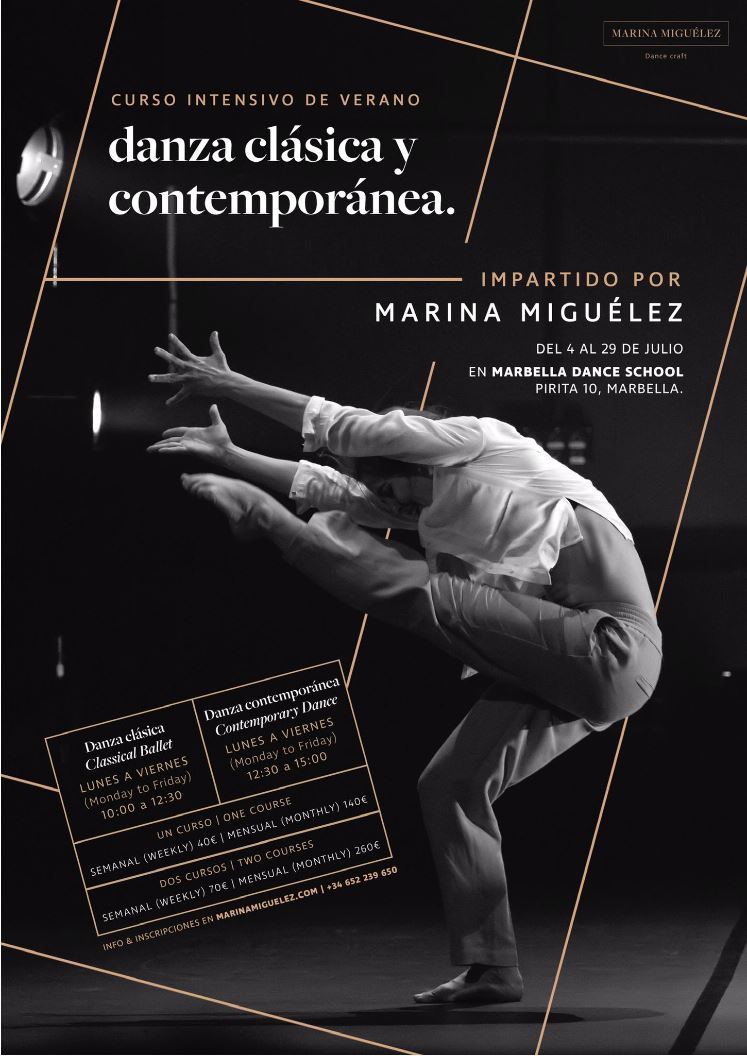 More information in www.marinamiguelez.com or in  +34 652 23 96 50.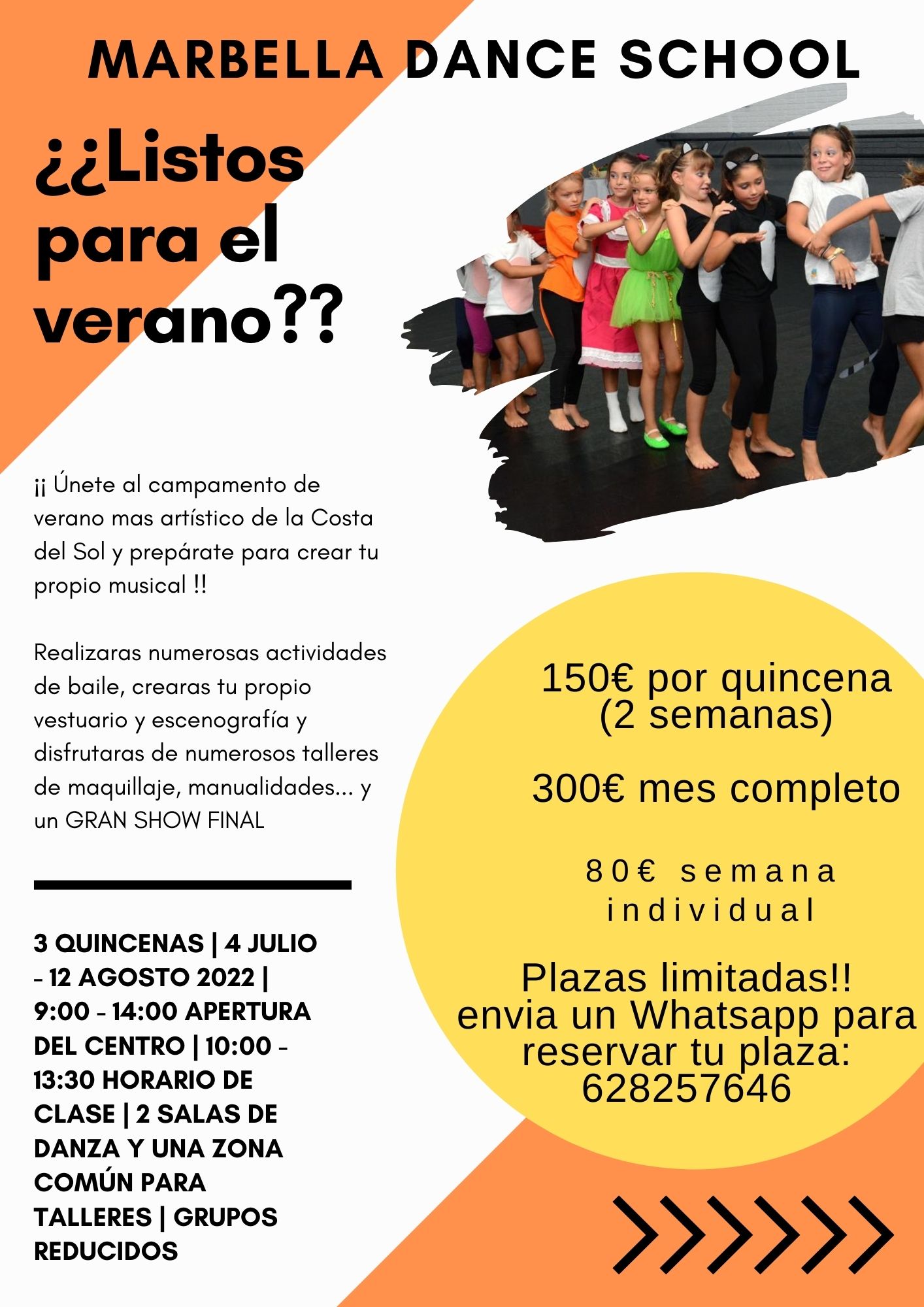 What is MDS summer camp 2022? The summer course is focused on mounting a small show at the end of every fortnight. For this, students will attend dance classes of different styles every day along with complementary activities of theater, costumes,
Q-motion Técnica Graham Danza Contemporánea Próximo 20 de Marzo Hora 10 - 14h Local Marbella Dance School No pierdas la oportunidad una vez más de disfrutar de tres grandes profesionales del mundo de la Danza Contemporánea. @karolinamarquezrivas @saracolomino @evasanchezmartz Además! Hoy es el último día para apuntarse con descuento ✨Además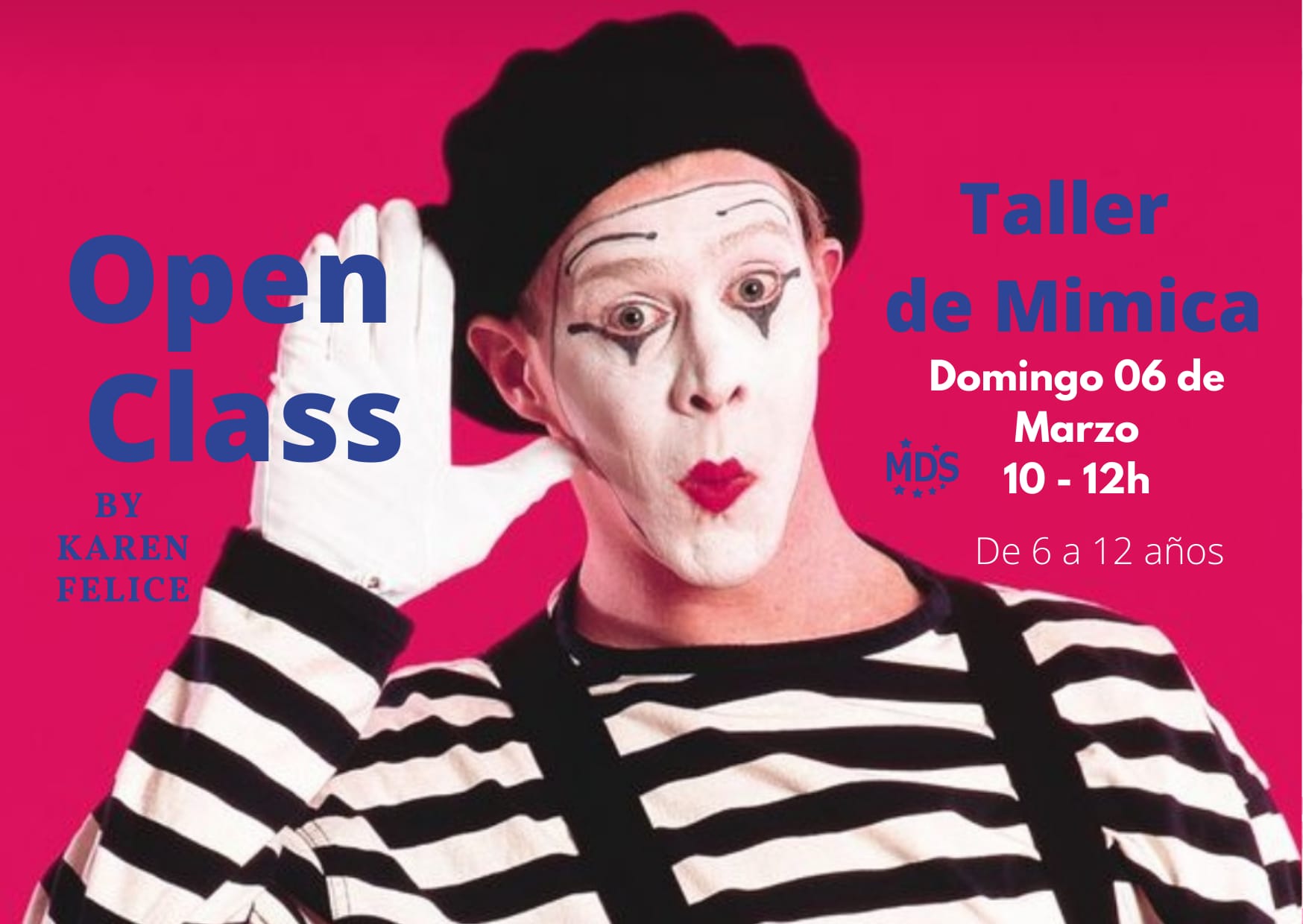 Arrancamos Marzo con una super OPEN CLASS!!! Taller de Mimica con Karen Felice !!! Este domingo día 06 de Marzo De 10 - 12h Local Marbella Dance School Edad de 6 a 12 años Contenido del Taller: - Breve historia de la Mimica. - Que es un Mimo? -
Open Class gratuita el día 19/02 de 11 - 14h. Horario de clases de 30 min: Workout - Jazz - Danza Contemporánea - Femme - Hip Hop - Yoga Inscripciones en la secretaría de la escuela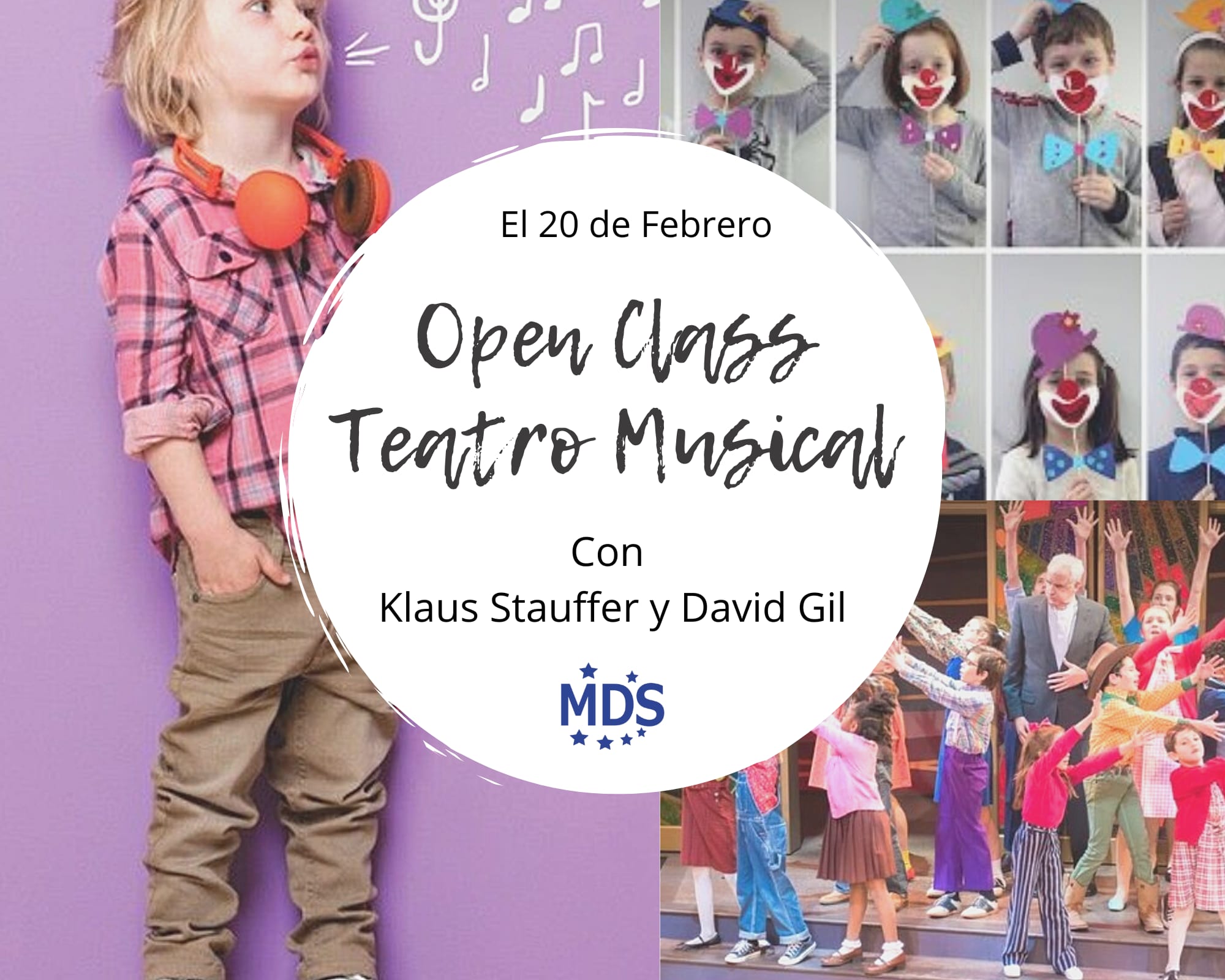 Free Open Class on Sunday 20 of February from 10.00 am - 2.00 pm With David Gil y Klauss Stauffer.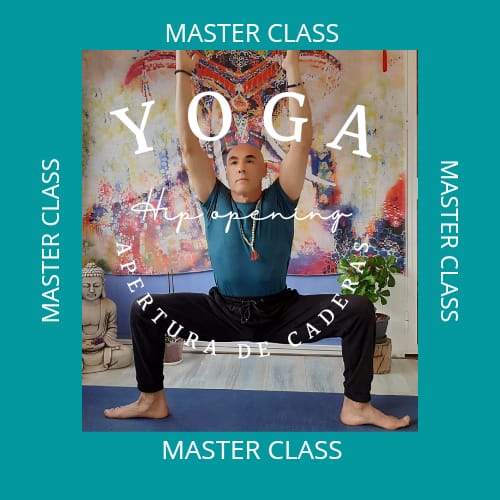 Sorry, this entry is only available in European Spanish.