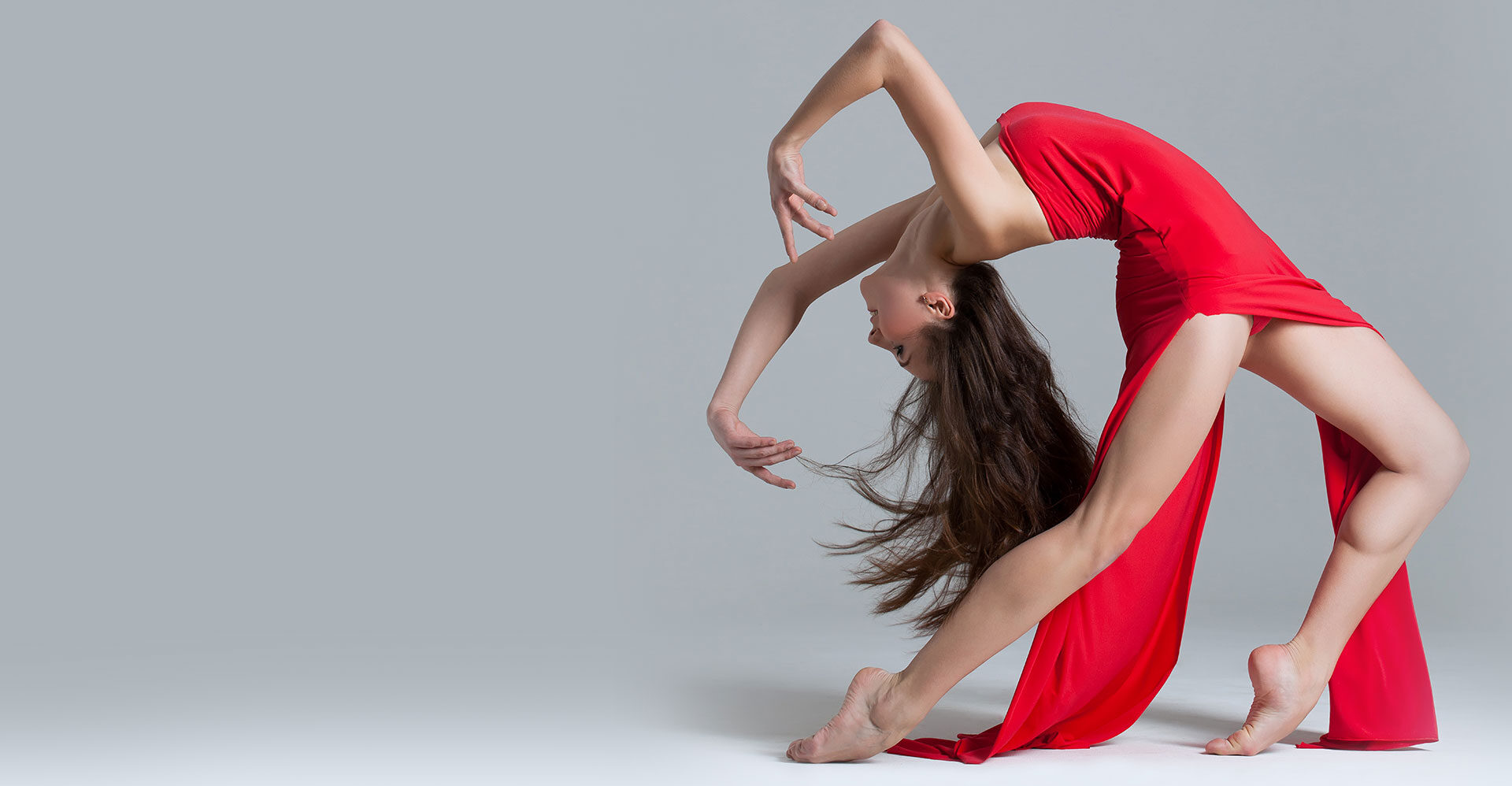 Desfile de moda benéfico
Fashion Show in aid of the Cesare Scariolo Foundation with clothes from Patricia Nahmad and show by Marbella Dance School.
26th April at 19h30, La Cabane Los Monteros.
A wonderful evening to help the children and their families that are suffering with Cancer with all proceeds go to charity and entrance is priced at 10€.
For more information and to purchase tickets call Marie Noelle +34 647 53 60 05
Sorry, the comment form is closed at this time.