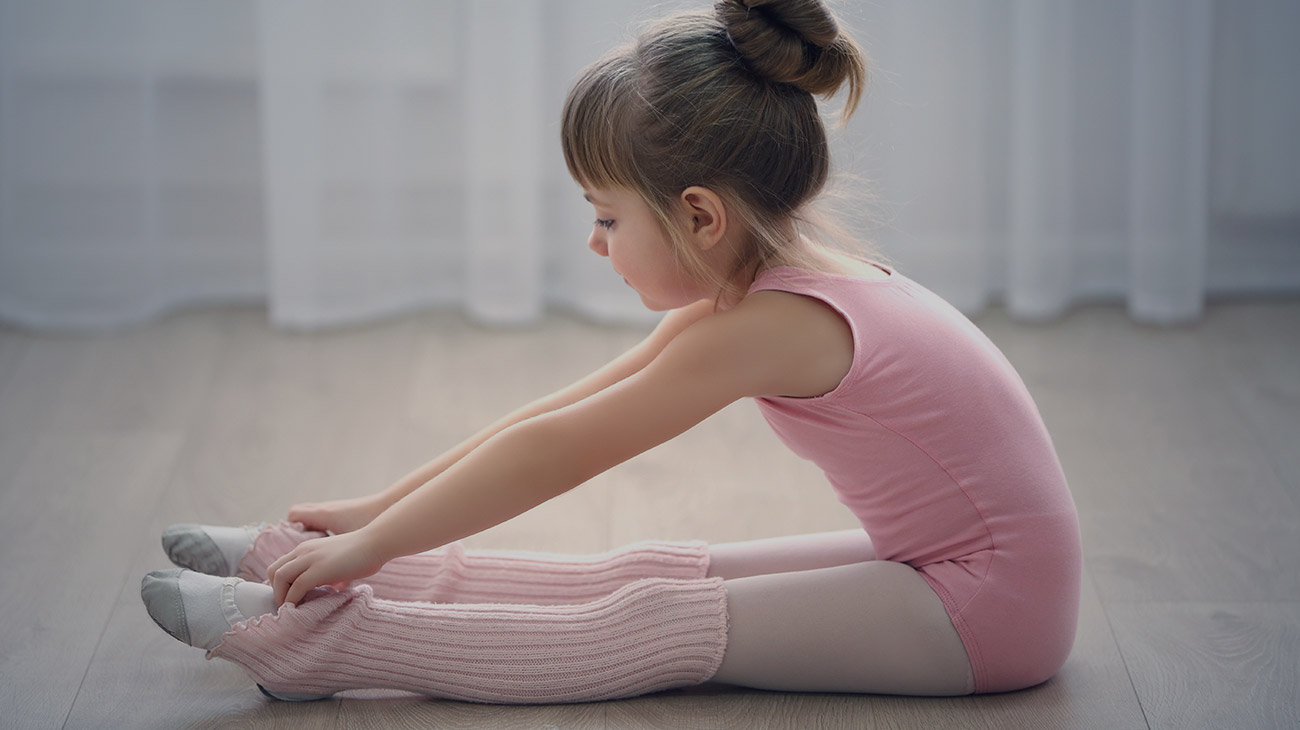 Clases Nuevas : Baby Ballet
Beginning in March 2013 we will begin our Baby Ballet classes for 2-4 year olds.  Children must be accompanied by their parents for these classes.  We are scheduling the timetable at this stage so if you are interested for your children to take part please contact us directly.
Sorry, the comment form is closed at this time.